Welcome to The Dapper Drive!
We're Jordan and Brittany, the fashion-loving golfer & creative photographer couple behind The Dapper Drive.
Through unscripted, imaginative storytelling, we share our golf & travel adventures in hopes of inspiring your own!
Explore where to play and how to look your best.
Check out our latest blog posts.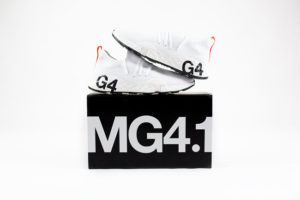 Okay, I'll admit it. I've never actually owned a sporty, athletic style golf shoe. It's nothing personal and I certainly cast no shade toward the sneaker-inclined cohort, but even with the swath of off-course favorites reincarnated as golf shoes in recent years, it's done little to change my mind. Claims of comfort and proof of…
READ MORE HERE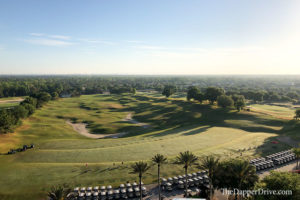 Among the ways to connect with our fathers, I'd argue golf is far and away the best. Sporting events have their merits and other recreational activities can work too, but how can you beat four uninterrupted hours outside, catching up on life and reminiscing about days of old, all while high-fiving incredible shots and unlikely…
READ MORE HERE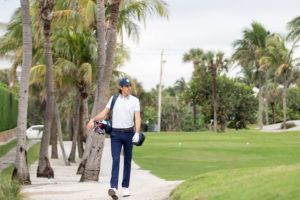 It's no secret that Greyson Clothiers has quickly vaulted to the top of my preferred golf brands. If you're a regular around here, you've likely read about my initial introduction to the brand a few years back and most certainly have been following my adventures with the Greyson Wolfstream this Spring. With each new season's…
READ MORE HERE
We're on a mission to showcase the best courses and most stylish brands around.
Stay in the loop with periodic updates, exclusive brand offers and more.
Or dive into our most popular categories on the blog.