Welcome to The Dapper Drive!
We're Jordan and Brittany, the fashion-loving golfer & creative photographer couple behind The Dapper Drive.
Through unscripted, imaginative storytelling, we share our golf & travel adventures in hopes of inspiring your own!
Explore where to play and how to look your best.
Check out our latest blog posts.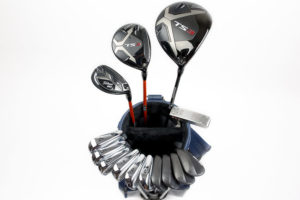 I'll be honest. I'm not one to change equipment all that often. It usually takes a "Wow, I think you need some new wedges man" comment from a trusted golfing buddy before I reluctantly swap out for the latest technology. Such is the life of a feel player I suppose. But after recently upgrading every…
READ MORE HERE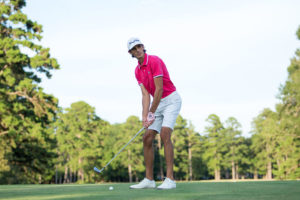 If you're plugged into the fashion scene, there's a good chance you know all about Psycho Bunny. As you should. These guys have been cranking out high-end, eye-catching apparel for well over a decade now. The fashionable brand is fresh, vibrant, and carries just enough edge to hold your attention. And it now has a…
READ MORE HERE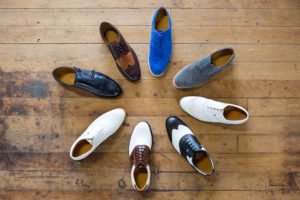 Turning the corner and climbing the creaking stairs, my mind raced at the thought of all the shoemakers that must have made this very same ascent. Vintage posters and signage lined the halls, while a welcoming, industrious scent filled the warm air. Though this Brockton, Massachusetts factory – the former home of the now retired…
READ MORE HERE
We're on a mission to showcase the best courses and most stylish brands around.
Stay in the loop with periodic updates, exclusive brand offers and more.
Or dive into our most popular categories on the blog.