Welcome to The Dapper Drive!
We're Jordan and Brittany, the fashion-loving golfer & creative photographer couple behind The Dapper Drive.
Through unscripted, imaginative storytelling, we share our golf & travel adventures in hopes of inspiring your own!
Explore where to play and how to look your best.
Check out our latest blog posts.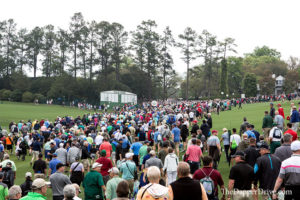 It's without a doubt, one of the greatest golf week's of the year: Masters' week. For many, the various and vibrant shades of green at Augusta National signify the official start of the golf season. Snow ridden states begin to thaw (we hope), golf clubs emerge from months of hibernation, and office productivity plunges as…
READ MORE HERE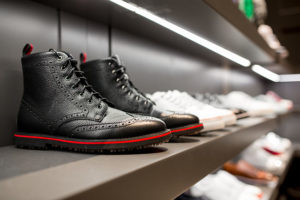 Each year, golfers across the globe fight the late-fall chill to squeeze in what may be their final round of the season. Aside from a few warm-weather places enjoying year-round play, the holiday season signifies the end is near for many. Other than that spring golf getaway (which seems lightyears away), there can be little to…
READ MORE HERE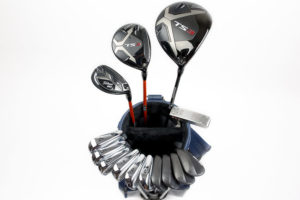 I'll be honest. I'm not one to change equipment all that often. It usually takes a "Wow, I think you need some new wedges man" comment from a trusted golfing buddy before I reluctantly swap out for the latest technology. Such is the life of a feel player I suppose. But after recently upgrading every…
READ MORE HERE
We're on a mission to showcase the best courses and most stylish brands around.
Stay in the loop with periodic updates, exclusive brand offers and more.
Or dive into our most popular categories on the blog.