Welcome to The Dapper Drive!
We're Jordan and Brittany, the fashion-loving golfer & creative photographer couple behind The Dapper Drive.
Through unscripted, imaginative storytelling, we share our golf & travel adventures in hopes of inspiring your own!
Explore where to play and how to look your best.
Check out our latest blog posts.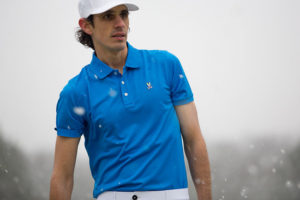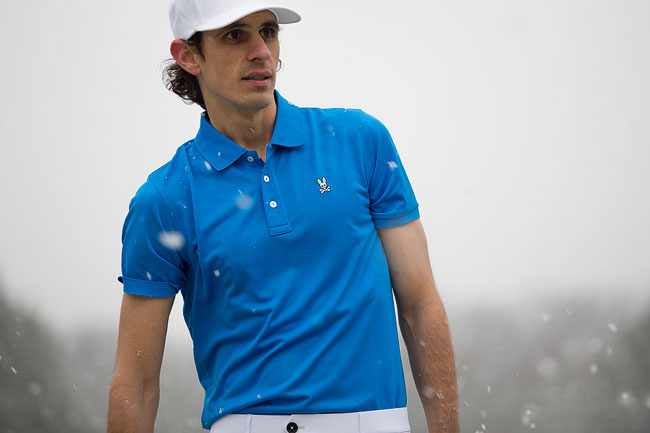 The holidays are long over and spring, in many places, feels beyond far off. February is always tough on our golfing souls, as winter drags on and few places offer a real chance to tee it up. A few simulator swings here and there may be all that's keeping your golf swing alive, but with…
READ MORE HERE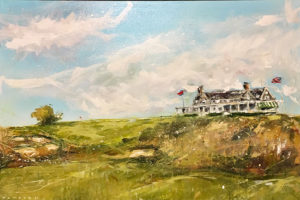 A unique holiday gift list for the golfer in your life. With less than two weeks until Christmas, commercials and retailers alike are reminding us at every turn that it's "crunch time" for holiday gift giving. But if you're anything like me, you're just now starting to brainstorm the perfect gift ideas for friends and…
READ MORE HERE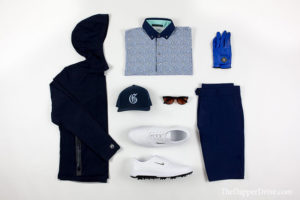 The US Open's behind us which means summer golf season is kicking into full swing. Golfer's everywhere rejoice as days stretch longer, the sun shines just a little brighter, and (hopefully) the clubs get more action than ever. As we gear up for the warmer (okay, hot) days ahead, the performance trousers that have served…
READ MORE HERE
We're on a mission to showcase the best courses and most stylish brands around.
Stay in the loop with periodic updates, exclusive brand offers and more.
Or dive into our most popular categories on the blog.