Welcome to The Dapper Drive!
We're Jordan and Brittany, the fashion-loving golfer & creative photographer couple behind The Dapper Drive.
Through unscripted, imaginative storytelling, we share our golf & travel adventures in hopes of inspiring your own!
Explore where to play and how to look your best.
Check out our latest blog posts.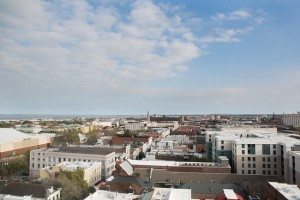 To say I'm slightly partial to Charleston, South Carolina may be an understatement.  Since moving to the Southern US, Charleston has served as the destination of choice for frequent weekend getaways for Brittany and me.  We even decided to have our wedding in this great city last September.  The unforgettable experiences and poignant memories the historic city holds will undoubtably…
READ MORE HERE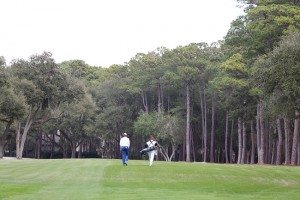 I still remember the day I fell in love with golf.  A cool early-summer morning in Pennsylvania, I stepped onto the first tee of our local public golf course.  After a few months of whacking golf balls around my parents back yard, this marked my first endeavor into the sport on a proper course.  …
READ MORE HERE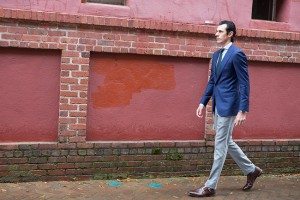 "Hey man, great shoes.  Where'd you get them?" A few years ago, in an effort to diversify my shoe game from the lace-ups and loafers that ruled my closet, I decided to purchase a pair of monk strap shoes.  Honestly, the decision did not come easy as I was initially lukewarm on the idea of…
READ MORE HERE
We're on a mission to showcase the best courses and most stylish brands around.
Stay in the loop with periodic updates, exclusive brand offers and more.
Or dive into our most popular categories on the blog.