Welcome to The Dapper Drive!
We're Jordan and Brittany, the fashion-loving golfer & creative photographer couple behind The Dapper Drive.
Through unscripted, imaginative storytelling, we share our golf & travel adventures in hopes of inspiring your own!
Explore where to play and how to look your best.
Check out our latest blog posts.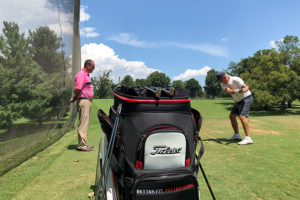 "What's the yardage?" My Dad asked, standing on the windswept 18th tee of Wild Dunes Resort, waves crashing in the nearby distance. "125, playing 135-ish," I reply, tossing a few grass clippings in the air. Pulling his 7-iron, he takes his patented two practice swings, addresses the ball, and gives it a might smack. The clanging…
READ MORE HERE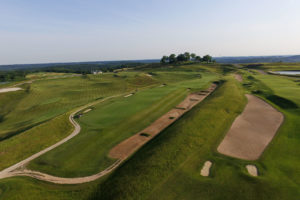 Standing on a small platform adjacent to the breathtaking West Baden Springs Hotel, Brittany and I watched as what appeared to be an early-1900s trolley car turned the nearby corner and slowly chugged toward us. "Wow, how cool is this?" I said to her, as the conductor slowed the train and welcomed us aboard. A…
READ MORE HERE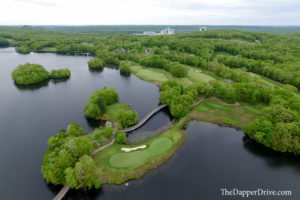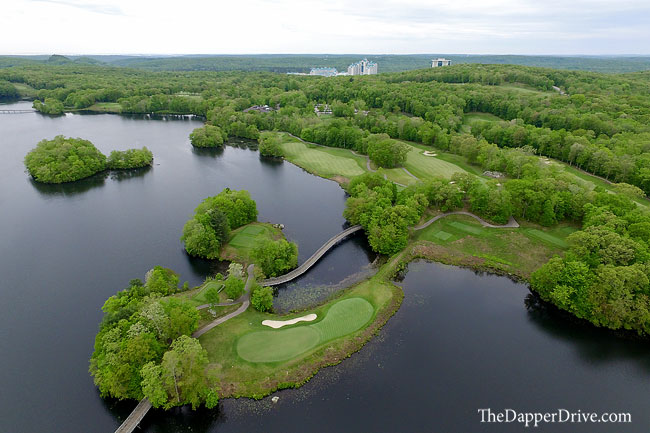 The mere mention of golf in the northeast is sure to peak the interest of even the most novice golfers. As one of the most prolific golf regions in the country, cities like Philadelphia, New York and Boston tout what seems to be an endless supply of epic golf. Many of the drool-worthy venues that…
READ MORE HERE
We're on a mission to showcase the best courses and most stylish brands around.
Stay in the loop with periodic updates, exclusive brand offers and more.
Or dive into our most popular categories on the blog.